Minerich Photography
- Photography for Today -
---
Panoramas for Virtual Presentations - 360 Photos and Virtual Tours
Click the image - You can then pan and zoom inside the photo.
Using your mouse and/or keyboard arrow keys CTRL=zoom out / Shift=zoom in.
Your browser must support flash for this to work correctly.
The server may send a 404 error page, but you can just close it, the photo should still load!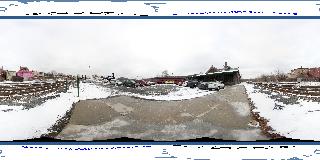 Palmer Steaming Tender
Restaurant & Train Station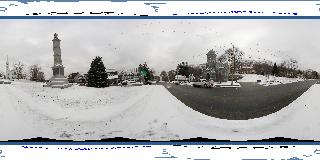 Main Street
Monson Massachusetts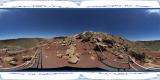 Meteor Crater
Windslow Arizona