The Minerich Family Reunion WEB Site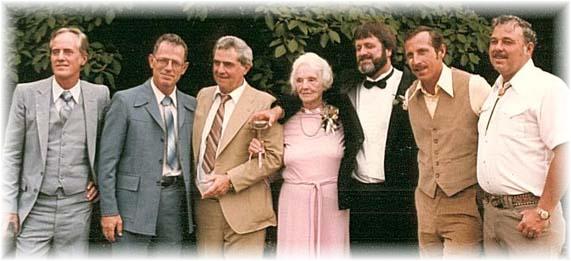 The purpose of this web is to provide information to all family members on family reunions and Minerich History.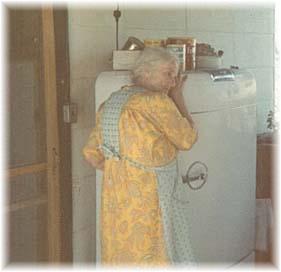 Grandma Taking a rest...looking at her roses.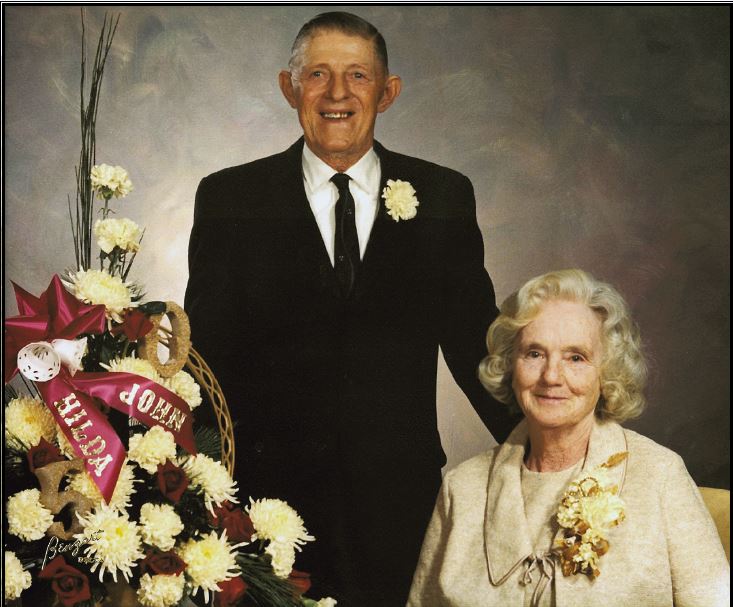 John & Hilda Minerich Paonia, Colorado
Minerich History, John & Hilda Minerich written by our Aunt Joan.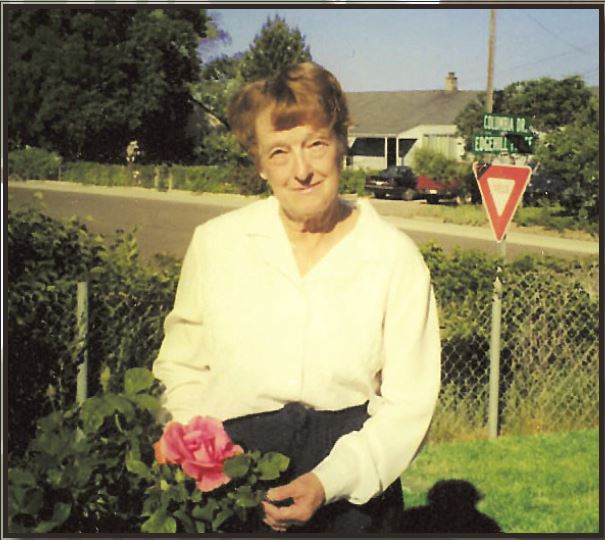 Download the PDF of her book by clicking on her picture or this text!
(Joan Christine Minerich Lemon)
Published here with permission from Judith Andra